Where
bold vision
meets
legal
strategy
.
You are a pioneer in your field.
We have your legal back.
As an entrepreneur, you have a million things to worry about. Legal matters shouldn't be one of them. We're here to help you make the difference.

We are a corporate, tax and IP/IT law firm tailored to the legal needs of technology companies and entrepreneurs. Our unique blend of corporate and tax expertise, in-depth market knowledge and extensive network enables us to provide you with more than just legal solutions.

Our mission is to ensure that you can bring your visionary idea to life.
Our Services
We are a team of hands-on corporate, tax and IP/IT lawyers, highly specialised and experienced in venture capital, M&A, corporate taxation and dispute resolution.
Like you, we focus on efficiency and manage your legal projects from start to finish. We think commercially, see ourselves as strong negotiators and communicate clearly and directly, giving you more than just value for money.
What Our Clients Say
I can fully recommend PXR: because of the quality of the team, the excellent cooperation, the responsiveness and integrity. For me, the firm is a part of us. We are a team. With PXR, the rule is: client interest first! That is the tangible DNA and we like that a lot. PXR has advised us on financing rounds as well as a broad range of issues from corporate to tax law. The team was highly professional and human at the same time. PXR is part of the startup ecosystem and takes care of all legal issues that are eminently important for founders and entrepreneurs (such as the reform of employee share taxation). Many thanks for that!
Dr. Tamaz Georgadze
CEO & Co-Founder Raisin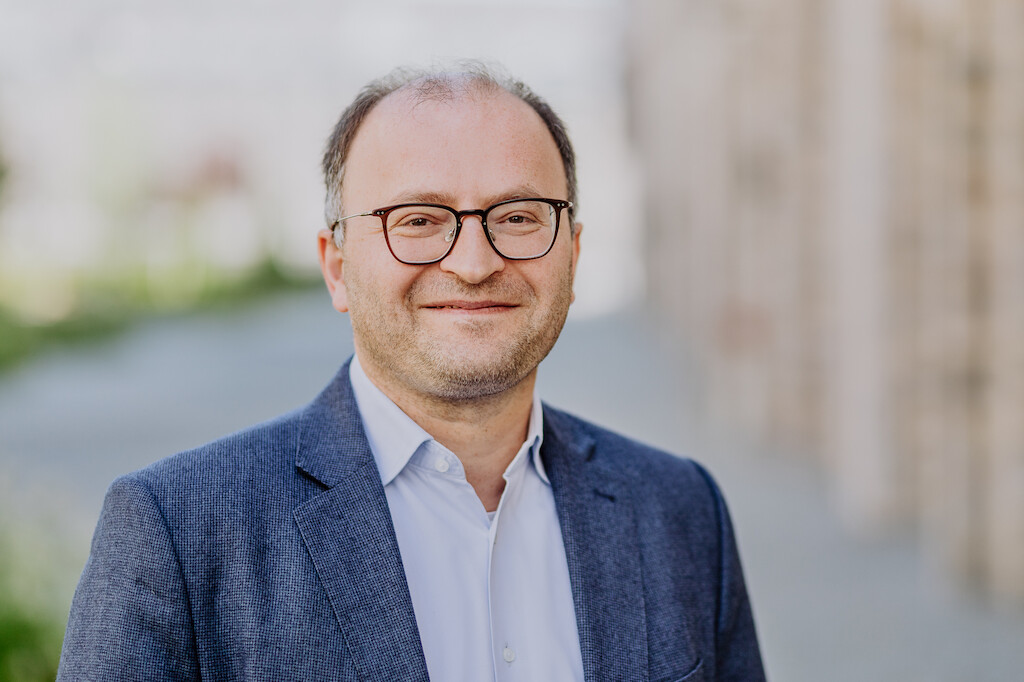 When we first met Peter Möllmann, he was the lawyer for the opposing side. It quickly became evident that I really wanted him to be a negotiator on our side. The lawyers at PXR are very experienced, work super efficiently, and you don't have to worry about a bloated bill hitting the house at the end of the month. Entrepreneurship is an eternal up and down. That's why it's very valuable to have partners by your side who understand that and pull you along at the right moments. Whether it's phone calls in the middle of the night just before a financing round or difficult negotiations - the PXR team thinks along and cooperates closely at eye level with us. I can therefore deeply recommend PXR to every founder.
Dr. Sophie Chung
MD, CEO & Founder Qunomedical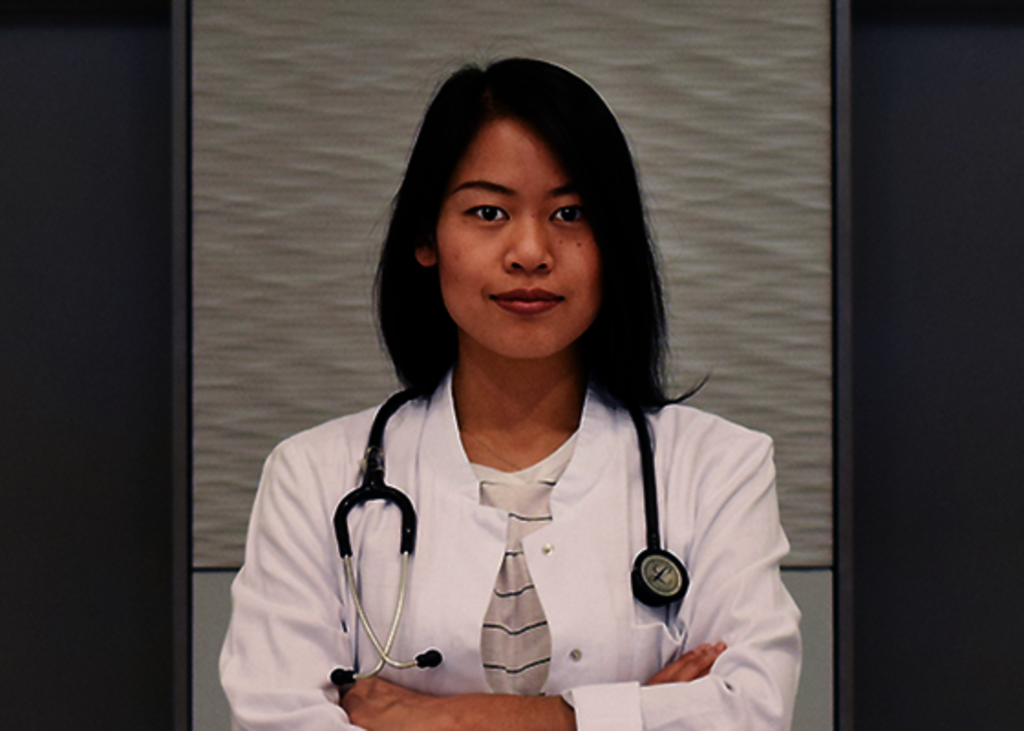 My first impression of PXR was instantly positive: quick onboarding, 1-2 calls with the team and the first term sheets were already being processed. Thanks to the firm's high level of expertise, we were able to avoid mistakes in the early structuring of the cap table that would otherwise have put us at a long-term disadvantage in later rounds. The lawyers are very reliable, fast and also exceptionally strong negotiating partners. Even outside of financing rounds (i.e. governance/board issues), we always receive practical and goal-oriented advices, so that we can only recommend other founders to work with PXR.
Benedict Kurz
CEO & Co-Founder Knowunity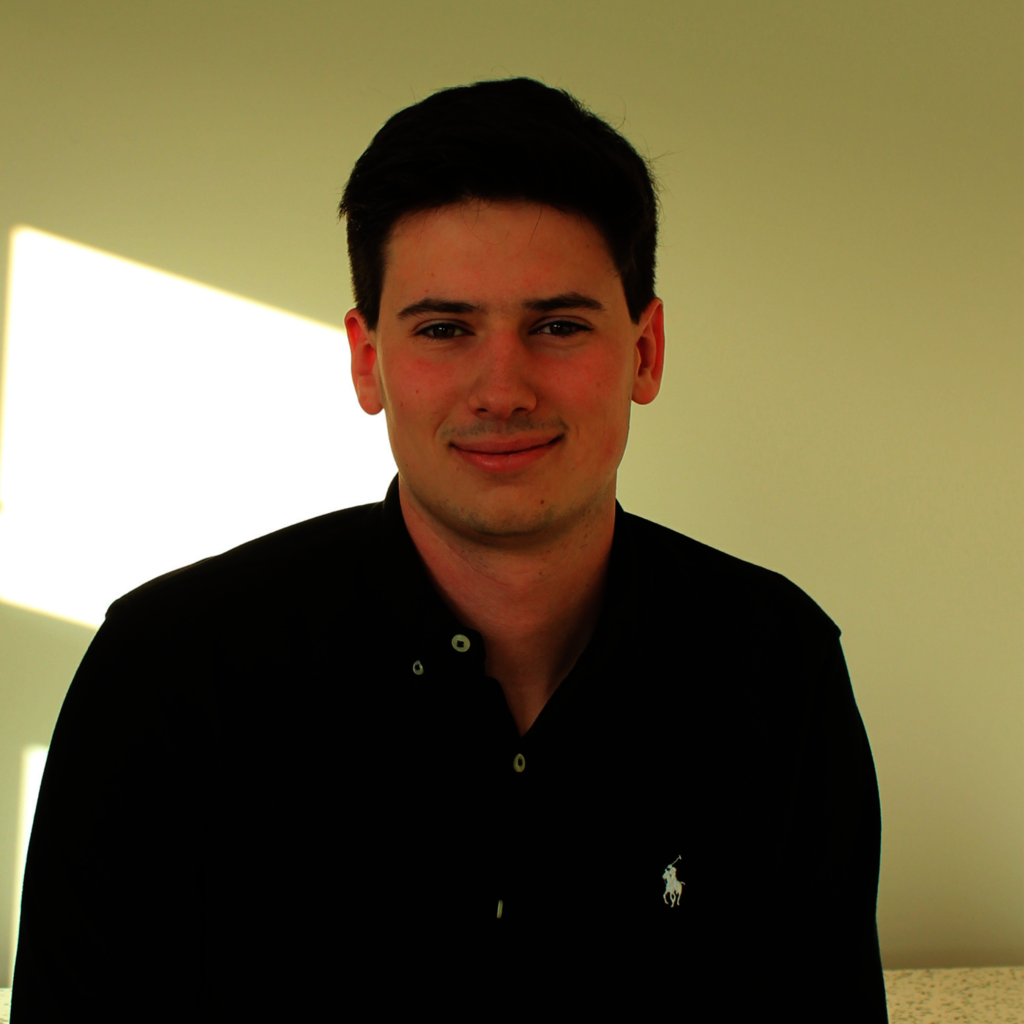 Insights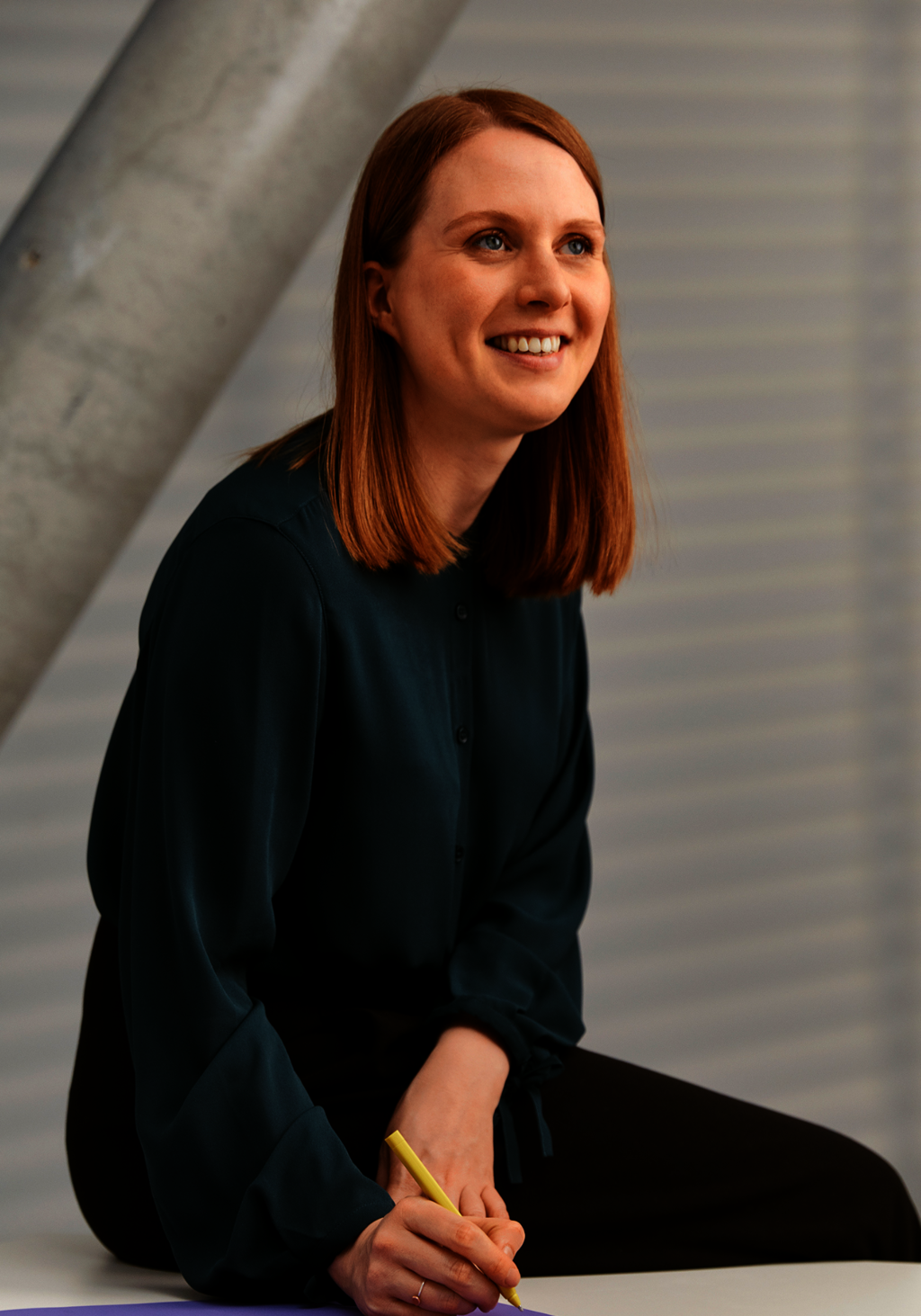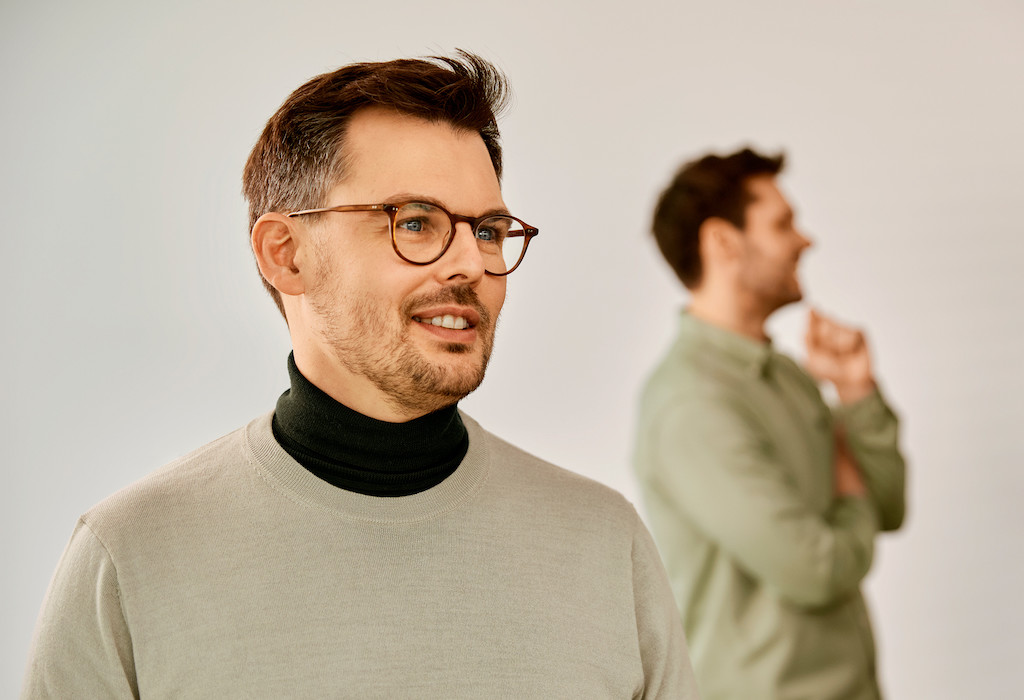 Selected References
We
put
our
clients
front
and
center
.
Here's
a
selection
of
companies
we
are
lucky
to
work
with
.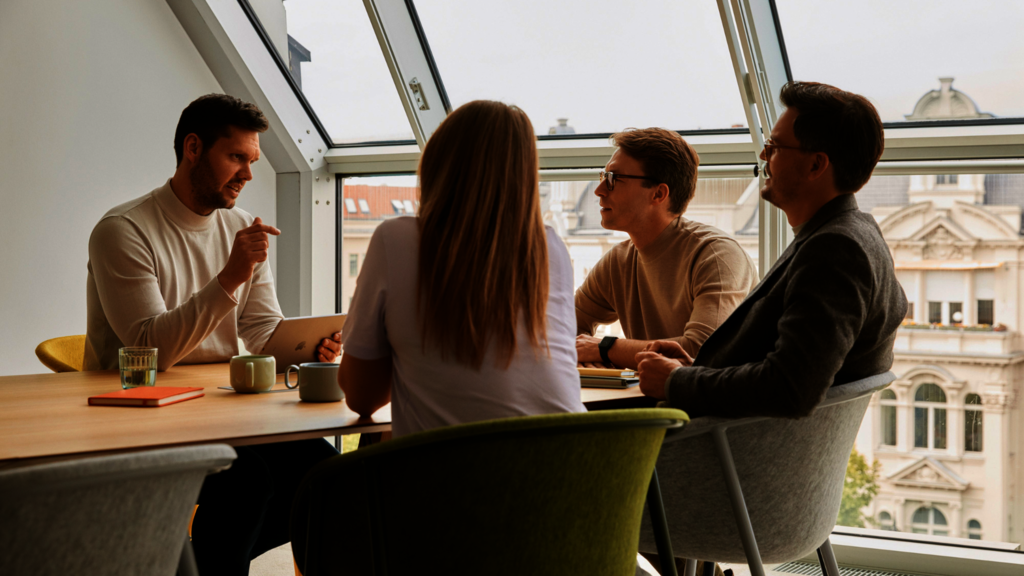 Amboss

Amboss combines learning software and reference work into an adaptive platform for physicians.

Creandum

Creandum is a leading European venture capital firm supporting the most successful and ambitious tech companies in the EU.

Dance

Dance is an electromobility provider dedicated to creating more liveable cities.

HeyJobs

HeyJobs is a modern HR tech company specialising in the use of the latest marketing and optimisation technologies for recruiting.

Hive

Hive digitises warehouse and shipping logistics for small and medium-sized online retailers.

McMakler

McMakler offers innovative solutions for the real estate industry with its technology-based platform for real estate transactions.

PaulCamper

PaulCamper is not only Europe's first, but also the most authentic and successful community for motorhomes and caravans.

Raisin

As a fintech pioneer, Raisin provides the infrastructure to democratise the global deposit, investment and retirement markets.

Sanity Group

The Sanity Group is dedicated to the medical and health uses of cannabinoids.

Tourlane

As a personal travel expert, Tourlane helps its clients plan a tailor-made trip to remember for a lifetime.

Vay

Vay aims to introduce the first vehicle without safety driver on public roads in Europe.

Yttrium

Yttrium is an investment company specialising in B2B technology companies.