Dr. Peter Möllmann
Managing Director, Corporate/M&A Lawyer and Tax Consultant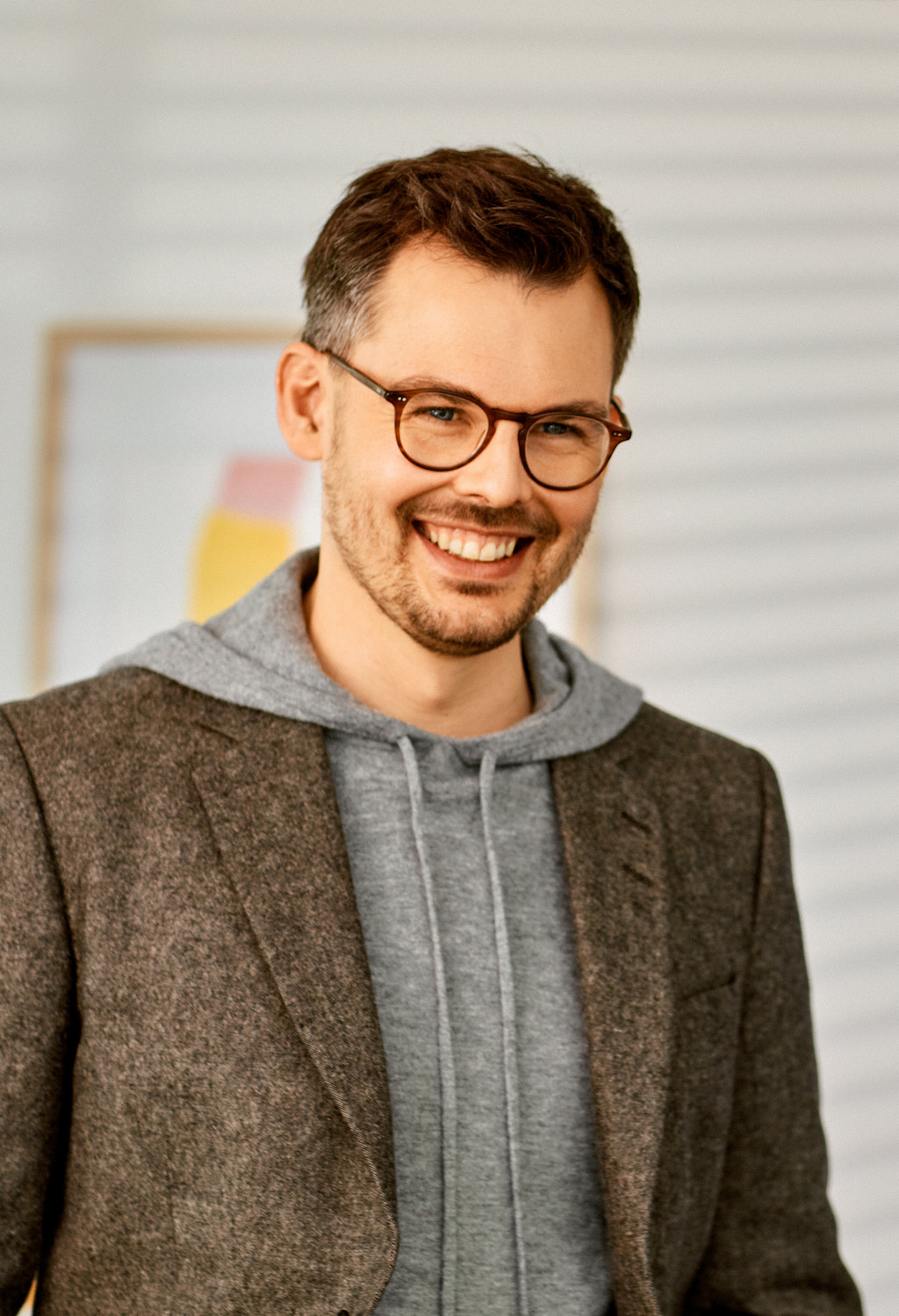 Get in touch
Peter Möllmann is the founder and managing director of PXR and Co-Founder of GAIA Technologies.
A prominent figure in Germany's startup scene, Peter is an expert in the software, internet, financial technology, e-commerce and digital media industries. At PXR he specialises in advising public and private technology companies and their supervisory boards, as well as private equity and venture capital funds, in corporate law and tax matters — in particular financing and M&A transactions.
Peter started his career at McKinsey & Company, where he worked primarily in the private equity and banking sectors. Later, he was an associate at Gleiss Lutz, then a partner at Flick Gocke Schaumburg and SMP (which he co-founded in 2017).
Peter is a co-editor of Venture Capital Agreements in Germany and contributor to a commentary on the German Trade Tax Act. He frequently speaks at conferences on corporate and tax law. Peter is one of Germany's most respected venture capital lawyers, and has been recognized by JUVE, Legal 500, Chambers Global and Best Lawyers®.
Born and raised in Cologne, Peter studied law in Freiburg, Würzburg and at The London School of Economics (LSE).
Qualification

Lawyer
Certified tax consultant
Tax lawyer
Spoken Languages

English

German
Selected Clients
McMakler in ihrer Serie-C2-Finanzierung durch Warburg Pincus und IGP
Dance in ihrer Seed- und Serie-A-Finanzierungsrunde
Anteilseigner der Like Meat-Gruppe beim Verkauf an die Livekindly-Gruppe
Anteilseigner von Flightright beim Verkauf von Anteilen
Tourlane bei der Series B und der Series C Finanzierungsrunde, u. a. mit Sequoia, Holtzbrinck Ventures und DN Capital
Battery Ventures in der Serie-D-Finanzierungsrunde von GetYourGuide
Anteilseigner von Contorion beim Verkauf an die Hoffmann Group
Anteilseigner von Tennis-Point beim Verkauf an Signa Retail
Ströer Group zur Akquisition von verschiedenen Unternehmen, unter anderem Statista und Foodist
Project A Ventures, Lakestar und Digital+ bei zahlreichen Akquisitionen von und Investitionen in private(n) Portfoliounternehmen
Creandum, Union Square Ventures, Khosla Ventures, Mosaic Ventures und verschiedene andere internationale Venture-Capital-Investoren bei ihrer Akquisition von und Investitionen in private(n) Portfoliounternehmen in Deutschland
Raisin, Zeitgold, Clue und viele andere Technologieunternehmen zu ihren Finanzierungsrunden (einschließlich Venture Debt)
Publications
Reform of the taxation of employee equity participation by the "Fund Location Act",
DStR 2020, 1230 (jointly with Mirco Zantopp) - (in German)
German Trade Tax Act - Legal Commentary
Verlag Dr. Otto Schmidt 2017 (co-editor) - (in German)
Venture Capital Agreements in Germany
C.H. Beck 2017 (co-editor) - (in German)
Employee participation (Mitarbeiterbeteiligung)
in: Drüen (Ed.), Taxation of employees, 41th annual meeting of the Taxation Lawyer Asscociation e.V., 2017, 401-448 - (in German)
Granting "Other Consideration" for a non-cash capital contribution according to the German Tax Amendment Act 2015
FR 2016, 741-749 (together with Andreas Benecke) - (in German)
Stock market prices and transactions close to the dividend record date as criterions for valuation of a company in terms of its inheritance and gift tax matters
BB 2010, 407-413 - (in German)
Loss exploitation in case of a share acquisition during the fiscal year depending on the legal form of the acquirer
DB 2010, 1150-1152 - (in German)
Impacts of sale of entrepreneurial partnership interests by corporations or partnerships in terms of business tax purposes
DB 2010, 1662-1669 - (in German)
Seriousness of agreements between close relatives
BB 2009. 1737-1738 - (together with Klaus Tiedtke) (in German)
Liability pitfall in a voluntary work
DStR 2009, 2125-2132 - (in German)
Loss exploitation in case of a share acquisition during the fiscal year
DB 2009, 2564-2570 - (in German)
Non-profit status in the light of the European fundamental freedoms
DStZ 2008, 69-81 (together with Klaus Tiedtke) - (in German)
Reform of German law for donations and non-profit organizations
NJW 2007, 3321-3323 (together with Klaus Tiedtke) - (in German)
Donations and foundations should become more attractive
DStR 2007, 509-514 (together with Klaus Tiedtke) - (in German)
Validity of an agreement between close relatives under civil law as requirement for its tax approval
DStR 2007, 1940-1947 (together with Klaus Tiedtke) - (in German)
Tax-deductibility of donations under European Law
IStR 2007, 837-844 (together with Klaus Tiedtke) - (in German)
Fiscal privilege of non-profit corporations between the poles of constitutional law and European fundamental freedoms
2007 - (in German)
Recent development of Judgement of the German Supreme Court in terms of leasing law
DB 2004, 915-920 (together with Klaus Tiedtke) - (in German)
Impacts of the reform of the German law of obligations (2002) on leasing law
DB 2004, 583-589 (together with Klaus Tiedtke) - (in German)