Mirco Zantopp
Tax Lawyer, Tax Consultant and Authorised Signatory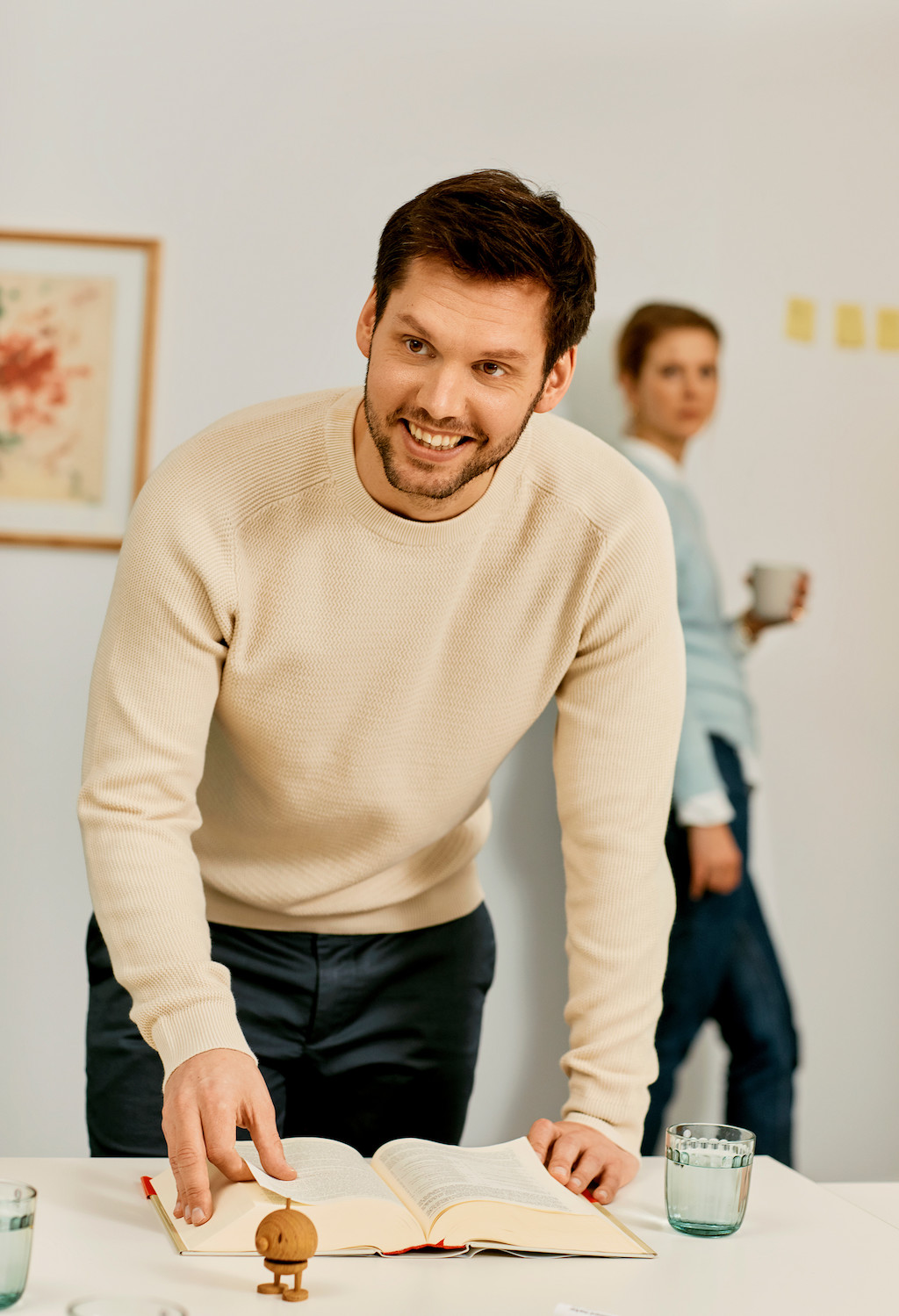 Get in touch
Mirco Zantopp is a tax lawyer.
From annual financial statements to tax returns, to complex transaction structuring and tax rulings, Mirco employs his expertise in tax law to guide PXR's clients securely through their fiscal year. Prior to PXR Legal, Mirco worked as a tax inspector for nine years, before stints at several major law firms. He was also an associate at SMP.
Born in Lübeck, Mirco studied tax law in Altenholz as well as general law in Kiel. He completed his legal clerkship at the Higher Regional Court of Schleswig-Holstein.
Focus Areas
Qualification

Dipl.-Finanzwirt (FH)
Lawyer
Certified tax consultant
Spoken Languages

English

German
Selected Clients
Beratung von McMakler bei der Finanzierung durch Warburg Pincus
Beratung einer gemeinnützigen Organisation
Verschiedene Mandanten bei der Umsetzung von Mitarbeiterbeteiligungsprogrammen
Publications
Reform der Besteuerung von Mitarbeiterkapitalbeteiligungen durch das "Fondstandortgesetz" (jointly with Peter Möllmann, DStR 2020, 1230)
Liquidationspräferenzen in Mitarbeiterbeteiligungsprogrammen (jointly with Daniel Grisar, DStR 2020, 1768-1776)
Neues zum gesonderten und einheitlichen Feststellungsverfahren (FR 2019, 1085-1096)