Inga Brill
Legal Assistent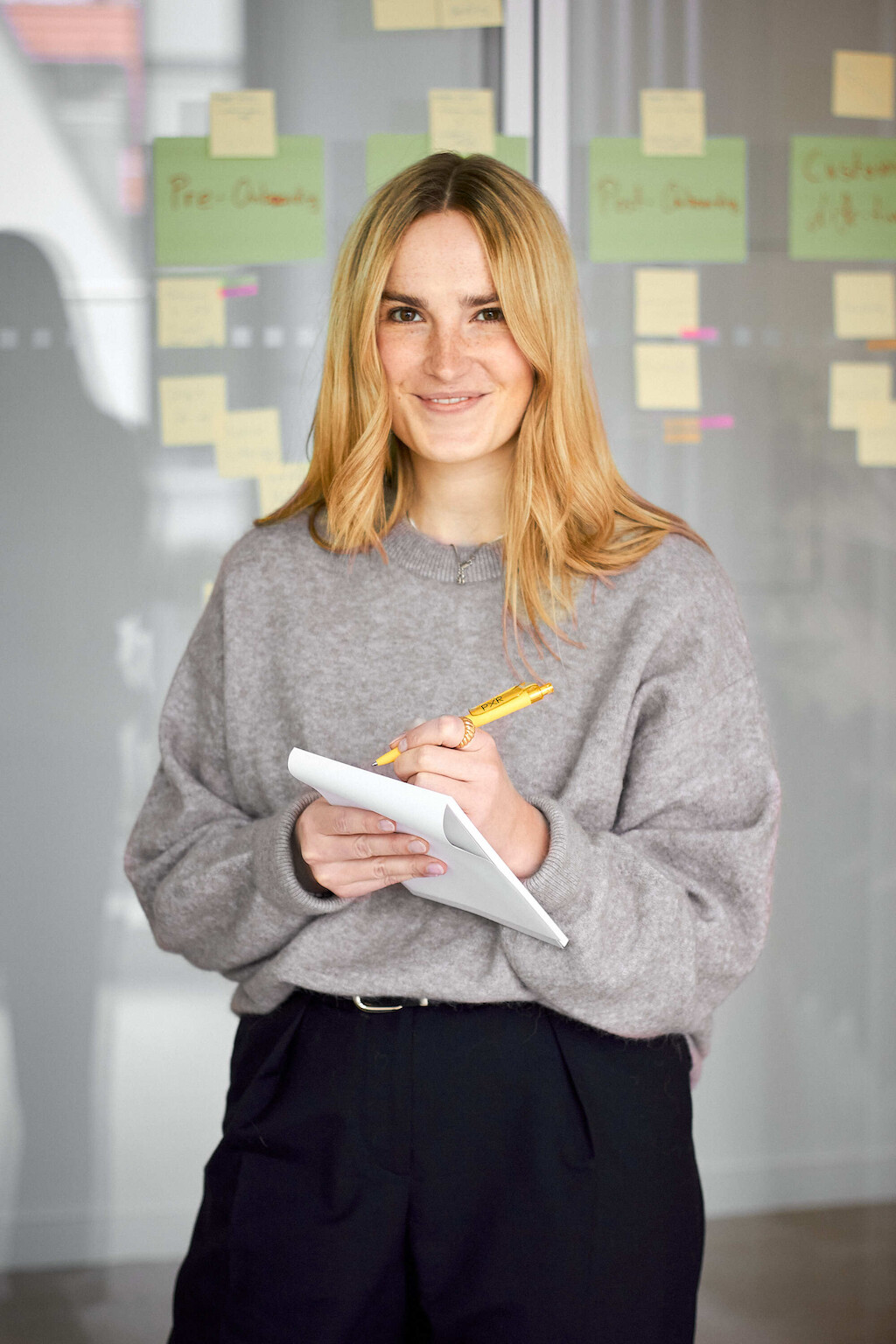 Get in touch
Inga Brill is a Legal Assistant at PXR.
Inga advises PXR's clients in various issues relating to corporate law, such as venture capital and M&A transactions.
Prior to joining PXR as a legal assistant she gained experience as a legal trainee at PXR and as a research assistant at a medium-sized law firm. She also has experience in legal engineering.
Inga was born in Kassel. She studied law in Halle (Saale) and Berlin and completed her clerkship at the Berlin Court of Appeal.