Corinna Storz
Brand Marketing Manager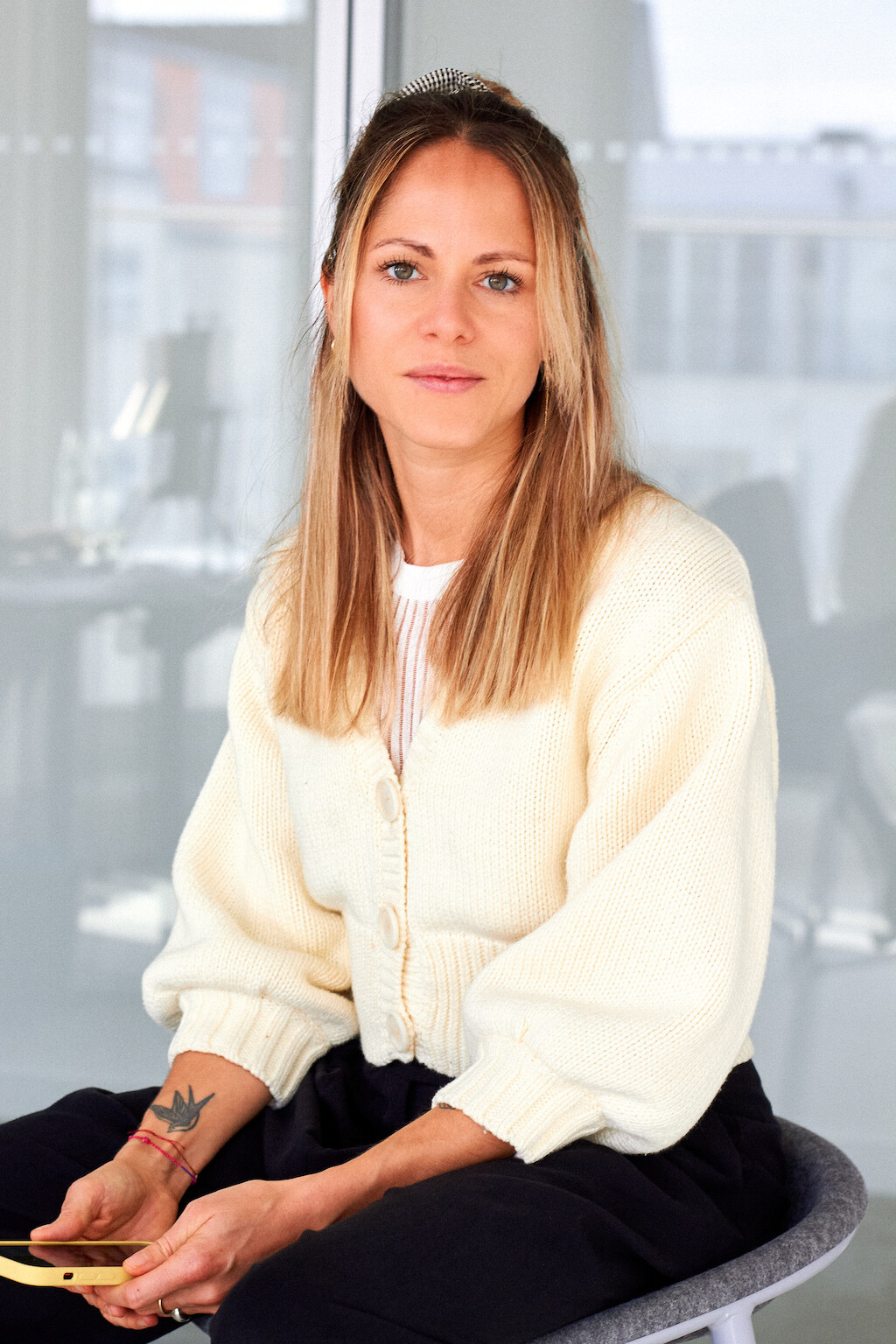 Get in touch
Corinna Storz is Brand Marketing Manager at PXR.
As specialist in terms of Social Media Marketing, she focuses on the development of a sustainable and profitable brand presence. Prior to joining PXR, she developed the brand communication for Global Digital Women GmbH and consulted companies such as Google, Henkel, Amazon and Audi on their organic social media strategy and on how to deal with influencers.
Corinna was born in Bonn, grew up and studied in Cologne. How do lawyers benefit from social media platforms? She investigated this question in her thesis when Instagram just became relevant for brands. Now she is responsible for the brand marketing at PXR.