Arne Zabel
Corporate/M&A Lawyer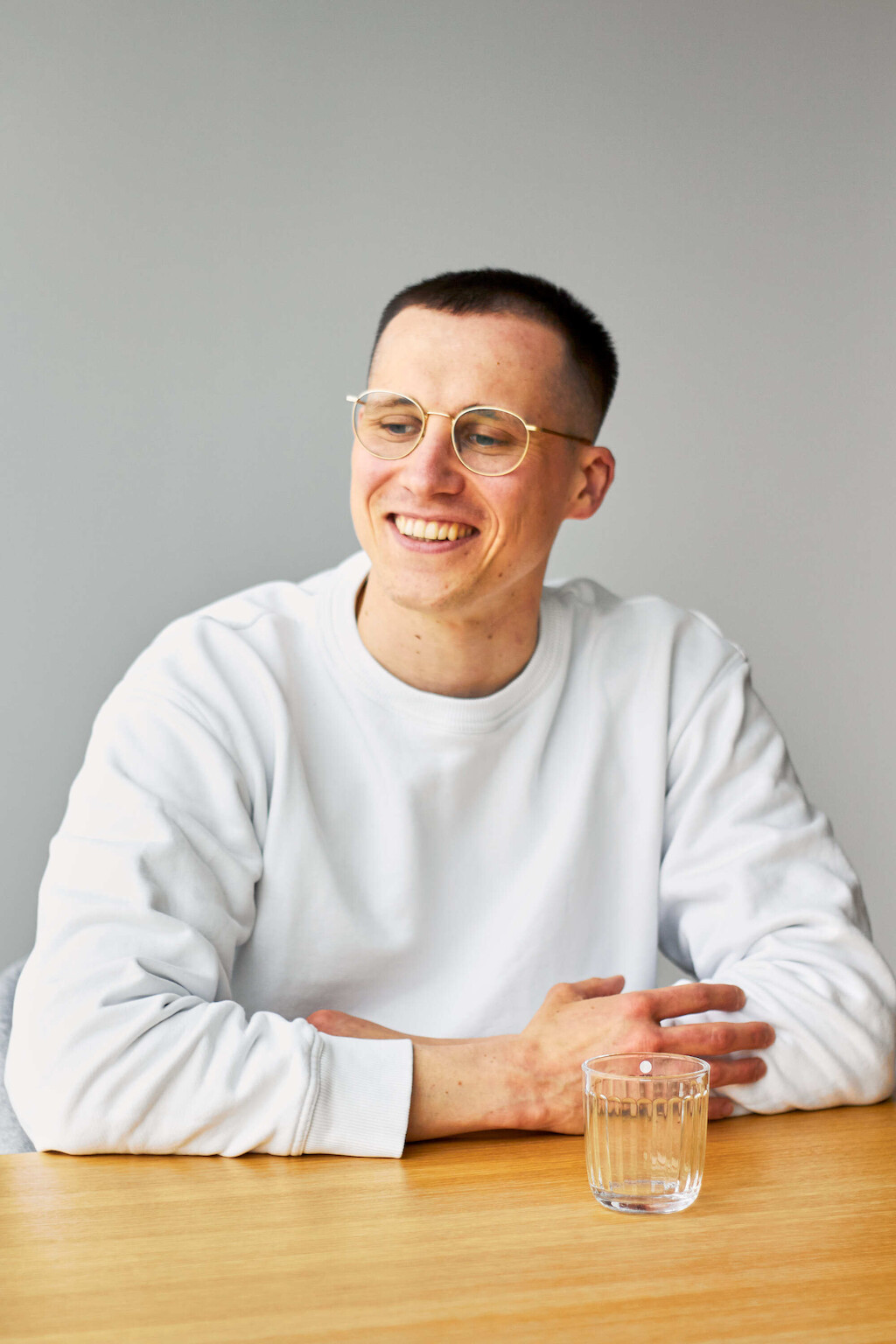 Get in touch
Arne Zabel is a corporate/M&A lawyer at PXR.
Prior to joining PXR he gained experience as a research asssistant at the M&A and dispute resolution departments of an international law firm. Arne advises PXR's clients in various issues relating to corporate law.
Arne grew up in Eastfrisia. He studied law in Frankfurt/Main and Berlin and completed his clerkship at the Berlin Court of Appeal.