Antonia Volhard
Corporate/M&A Lawyer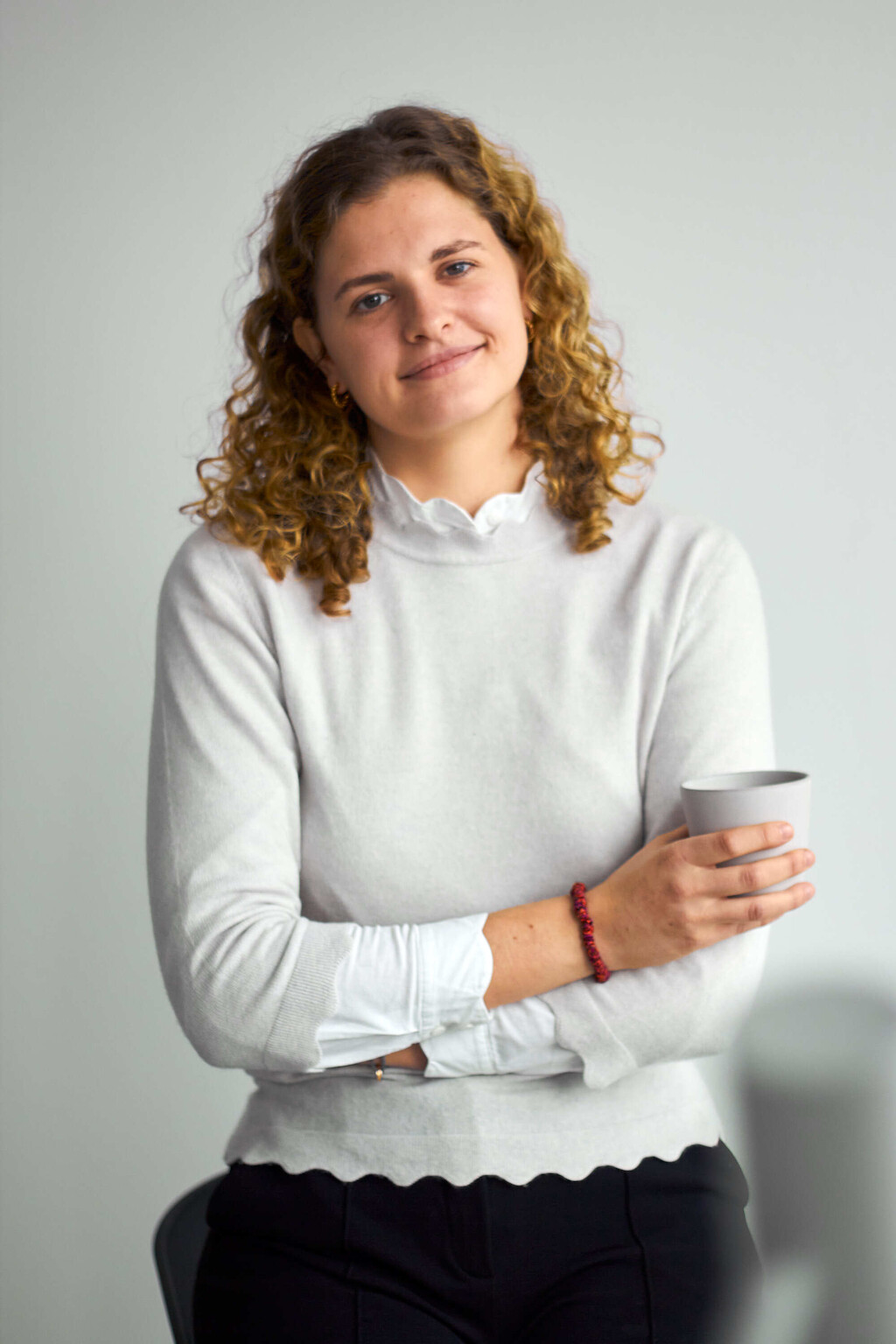 Get in touch
Antonia Volhard advises PXR's clients in various areas of corporate law, in particular venture capital and M&A transactions.
Prior to joining PXR, Antonia gained experience as a trainee lawyer at Urban Sports Club and Linklaters and as a research assistant at several major international law firms.
Antonia studied law at the Universities of Göttingen, Lausanne and Münster. She completed her legal traineeship at the Frankfurt am Main Regional Court.
Spoken Languages

Englisch

Französisch

Deutsch