Setting up a German company with limited liability (GmbH or UG) online from home? That's possible!
Corporate 24.03.2023
Anyone who wants to set up a GmbH or a UG in Germany can save themselves a trip to the notary in the future: Germany is following the so-called Digitalization Directive (EU Directive 2019/1151), which requires EU member states to ensure the possibility of establishing certain companies online by August 1, 2022.

As of this date, GmbHs and (the very popular) UGs with a contribution in cash (Bareinlage) can be set up online. Notarizations can be carried out digitally via a specially secured video communication system provided by the German Federal Chamber of Notaries (Bundesnotarkammer).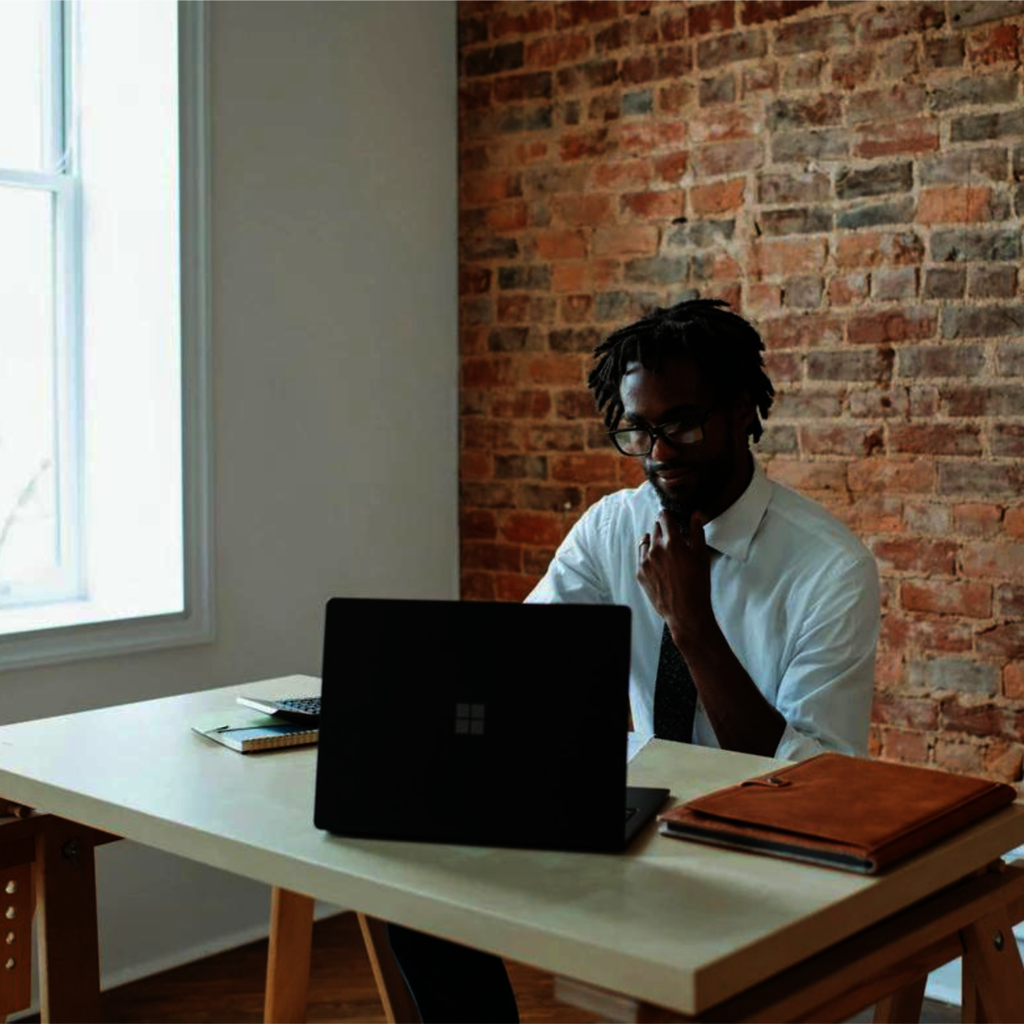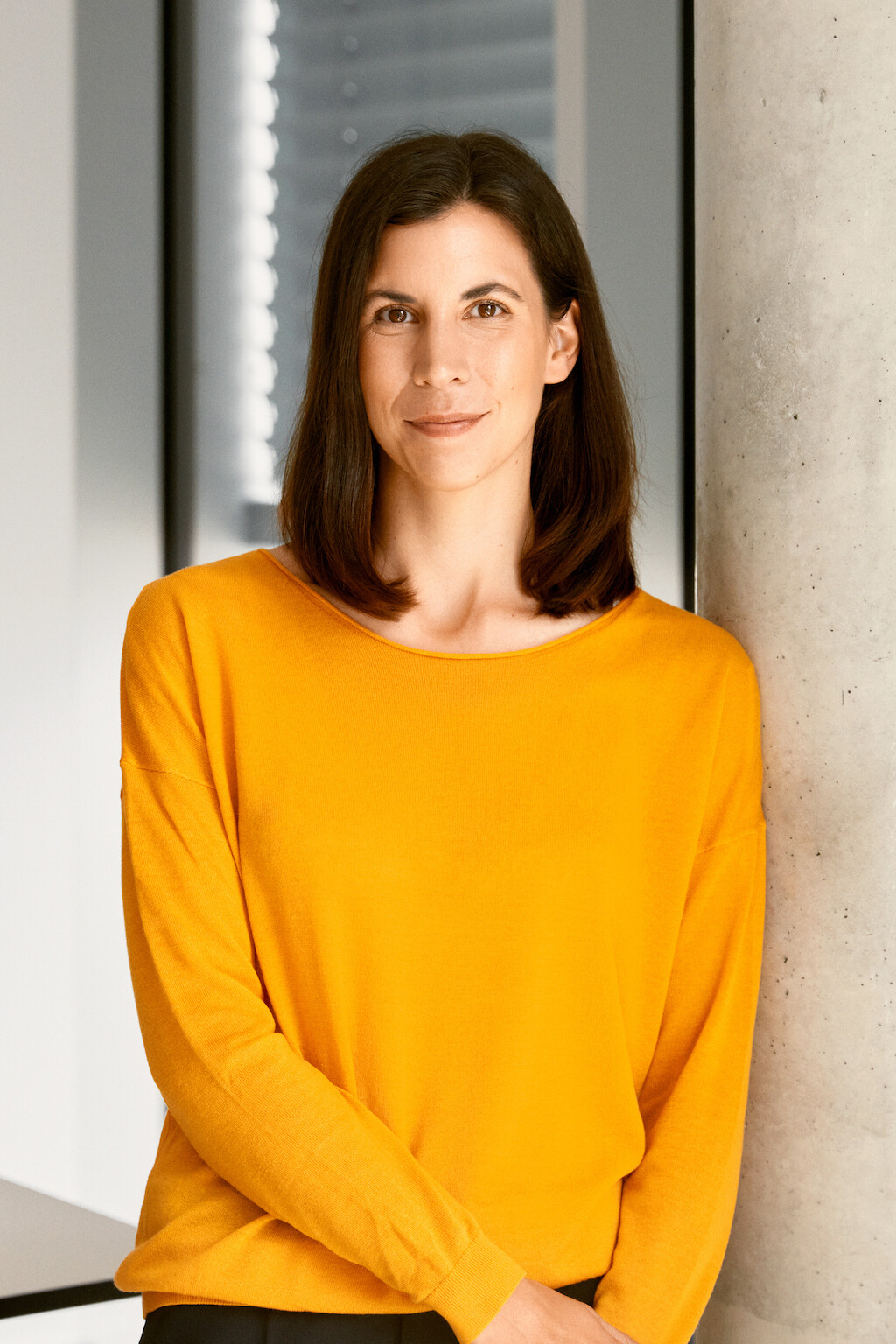 Katharina Erbe, LL.M.
Corporate/M&A Lawyer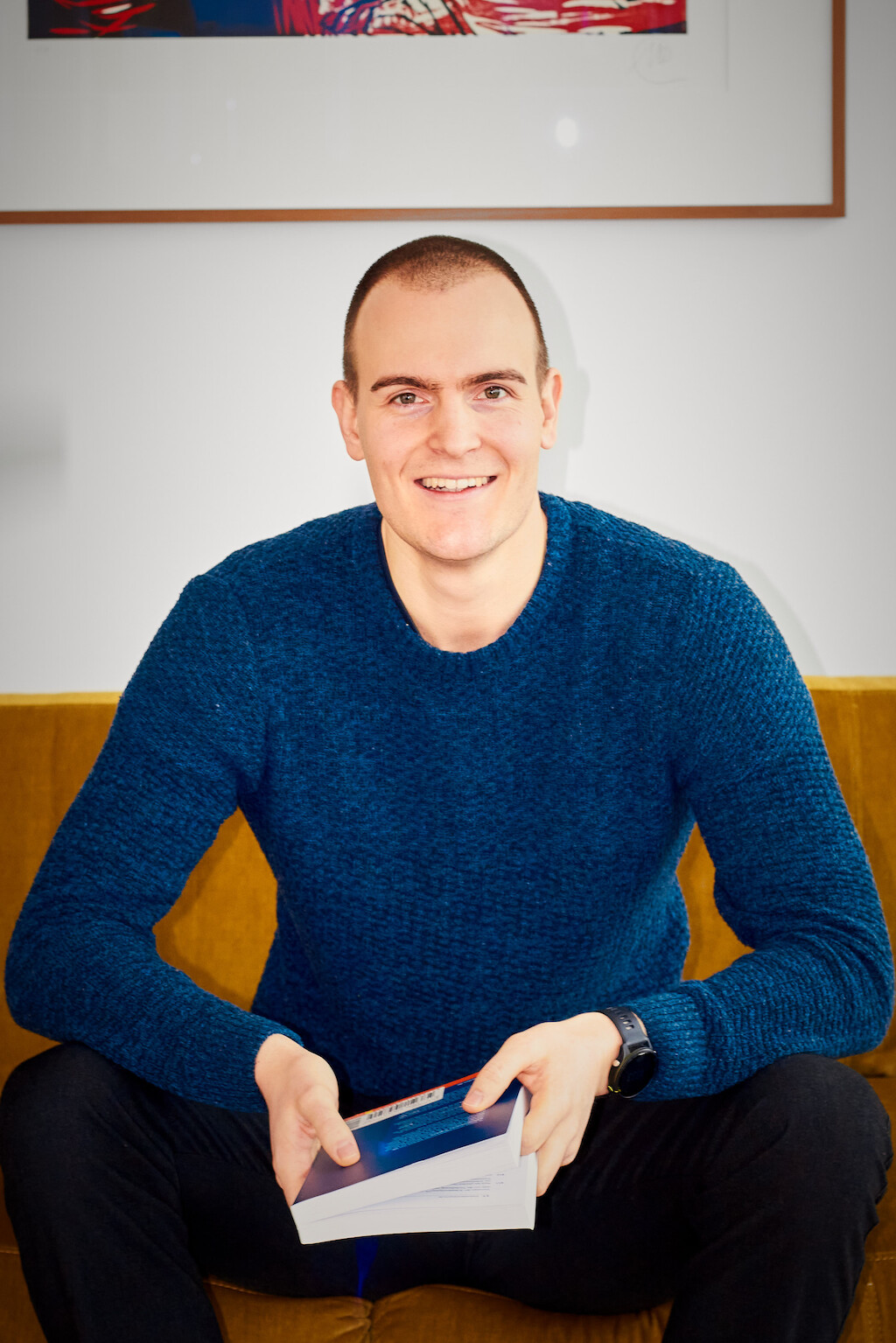 Wendelin Wiedemer
Corporate/M&A Lawyer
We compiled a helpful checklist for you
Under which conditions a GmbH or UG can be set up online
What technical conditions must be met for this
How to set up the GmbH/UG step by step
What exactly is possible in Germany?
Currently, by far the most common company form in Germany is a company with limited liability - GmbH (which requires a contribution of at least EUR 25,000.00) - as well as the UG (which requires a share capital of just EUR 1.00), that is particularly popular among startup founders, can be set up online. However, there are certain limitations in both cases.
At the moment, only a formation by contribution in cash is possible. This means that you must transfer your share of the company's share capital to the company. A so-called formation by a contribution in kind (Sachgründung), in which the share capital is raised by transferring other assets (e.g., usage rights, license rights, vehicles or machines), will not be possible online until August 2023.
For the time being, no online procedure at all is planned for formations by contribution in kind involving the contribution of assets whose transfer itself is subject to notarization (e.g., shares of a GmbH or real estate).
You need the following hardware


Android or Apple smartphone with NFC interface as well as an installed notary app (download either from Google Play Store or Apple Store).


Computer/laptop with camera, microphone, and stable internet connection (at least 6 Mbit/s)


Valid identity document with eID function (German identity card issued since 2017, electronic residence permit, eID card/Union citizen card, identity document from other EU states with comparable security standards) and associated PIN


Valid passport to enable electronic extraction of passport photo (not required for ID cards issued after August 2, 2021).

How does this work step by step?
Registration on the portal of the German Federal Chamber of Notaries with a laptop
First, you must register on the website of the German Federal Chamber of Notaries. To do so, agree to the terms of use and indicate that you want to participate in the process as a party. A signature certificate is then created for the subsequent signature.

To do this, agree to the remote signature conditions and create a password to be able to block your signature in case of doubt. You will have to select a different password afterwards for logging on to the website of the German Federal Chamber of Notaries.




In the next step, you need to identify yourself electronically. Select the issuing state of your identification document and scan the QR code displayed on the website with the notary app (Google Play Store/Apple Store) on your cellphone.


Now you should scan your ID card via NFC with your cellphone and enter the PIN of the ID card. Normally, you will have received a letter with the PIN when the ID card was issued. If you no longer have the respective letter, you can reset the PIN here. However, for this you need a registered address in Germany.


If your ID card has been scanned successfully, you will then need to enter a few details on the website of the German Federal Chamber of Notaries. After you have verified your cellphone number and e-mail address with the codes sent to you, the account setup is complete.

Preparation of the video conference
Now select the type of company you want to set up, i.e., GmbH or UG. With the company data then requested, it is sufficient if you enter the company (name) and registered office of the company to be set up. Then add information about the shareholders and managing directors.




You can already provide the notary with relevant information for the video conference and upload documents. This makes sense especially if you do not want to use the sample protocol (Musterprotokoll) for the formation. However, you can also submit relevant information later during the video conference.




Since each person must participate in the video conference with their own laptop, you can invite additional participants in the next step. Invited persons must then also create an account with the German Federal Chamber of Notaries.
Selection of the notary
You can filter the displayed list of notaries by name, language skills or location. Please note, however, that the notary is only allowed to perform the notarization if the registered office of the company to be formed or the residence of one of the shareholders is located in their jurisdiction.
In order to avoid being rejected by the notary when applying, it makes sense to clarify in advance (e.g., by telephone) whether the notary carries out online formations.
Video conference with the notary
After receiving your information, the notary will send you an invitation to the video conference.
At the video conference, you must identify yourself again via eID in the notary app. The notary will discuss the formation protocol with you and you can sign it electronically. To do this, you must enter an SMS TAN.
In the same way, you can sign the application to the Commercial Register in the conference.
As soon as you have provided the notary with proof that a company account has been set up and the share capital has been paid in, they will send all the documents to the competent court electronically (Registergericht).