Julian Krauskopf
Corporate Communications & PR Manager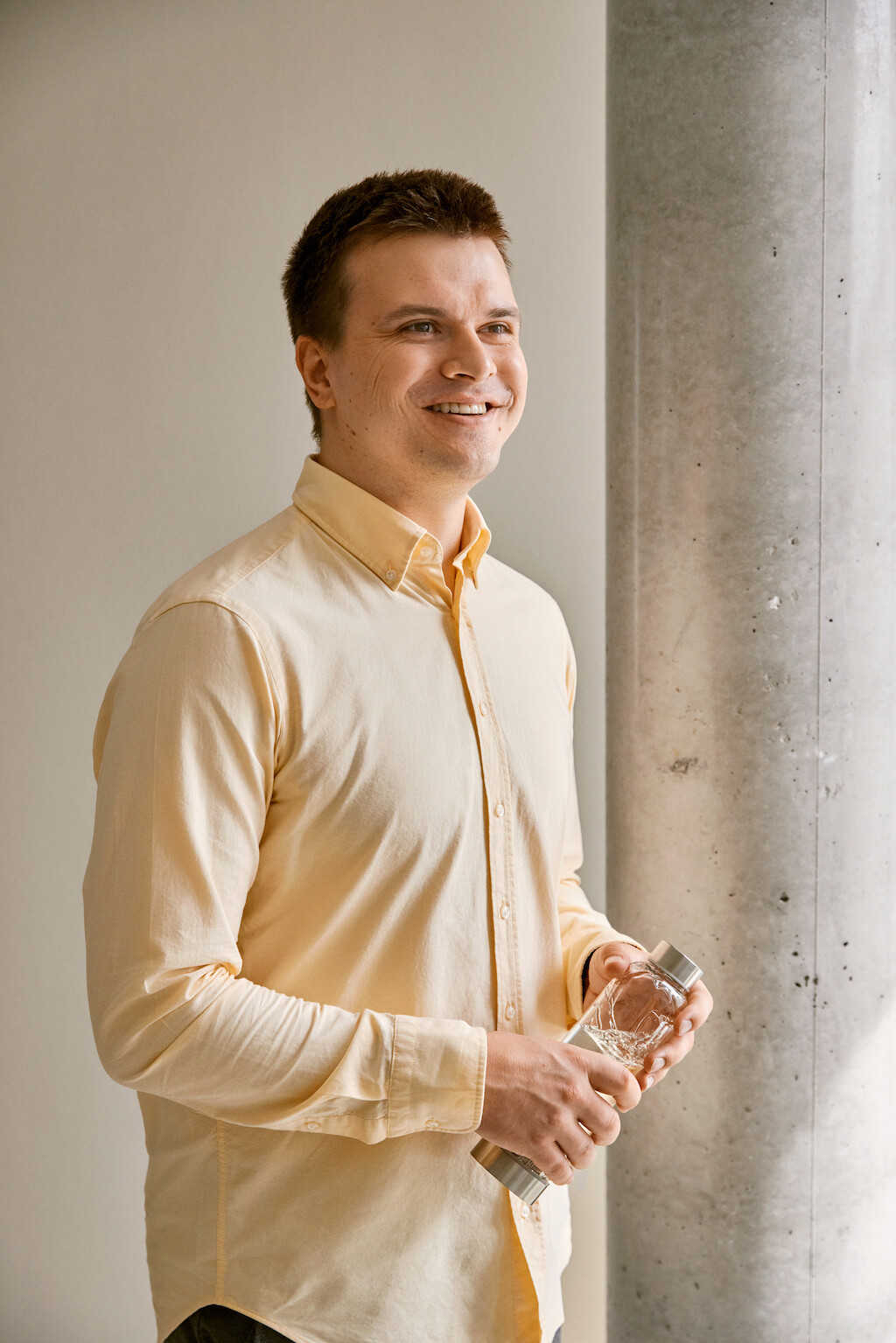 Get in touch
Julian is Corporate Communications & PR Manager at PXR.
As a communications expert, he is responsible for PXR's public relations activities and their strategic direction. He is the first point of contact for any press inquiries.
Prior to joining PXR, Julian was a consultant at Europe's leading PR agency for the digital economy, where he worked with various tech startups. Earlier, he was responsible for internal and client communications at a Berlin-based legal tech lawfirm.
Julian was born in Osnabrück, where he also studied law. At PXR, he now combines his legal background with several years of communications experience.
Qualification

Dipl.-Jur. (first legal state exam)
Spoken Languages

German

English