Carlos Bickel
Junior Finance Manager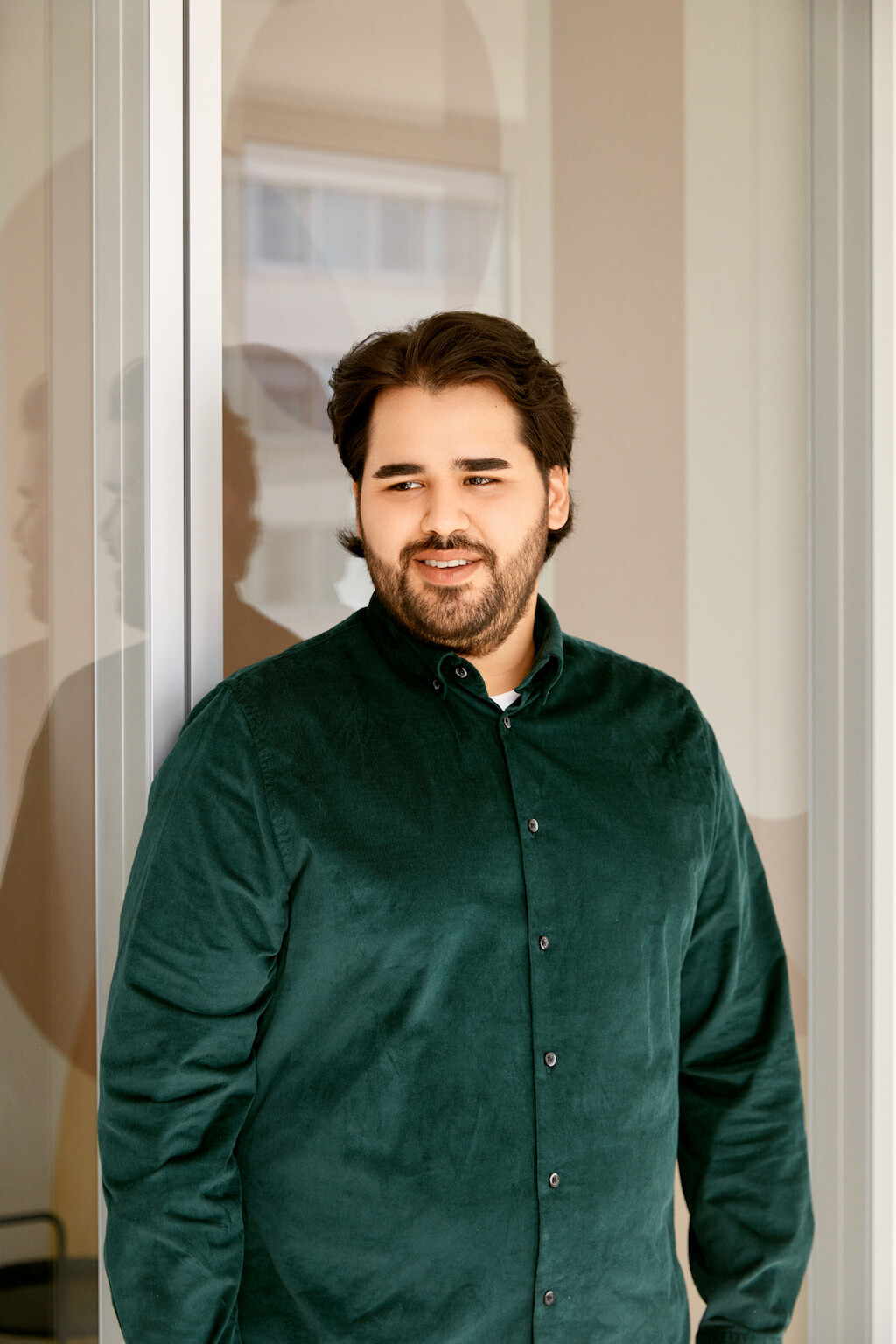 Get in touch
Carlos is a junior finance manager at PXR.
Born in Berlin, Carlos studied mathematics at the Georg-August-University in Göttingen. Having moved back to Berlin, he first pursued a career in sales. Before to joining PXR, Carlos worked at numerous start-ups as an account and sales manager. Due to the wide range of tasks in these positions, he discovered his affinity for the finance department, for which he then underwent an advanced trainig programm.
At PXR Carlos is responsible for the inhouse accounting as well as general bookkeeping tasks.